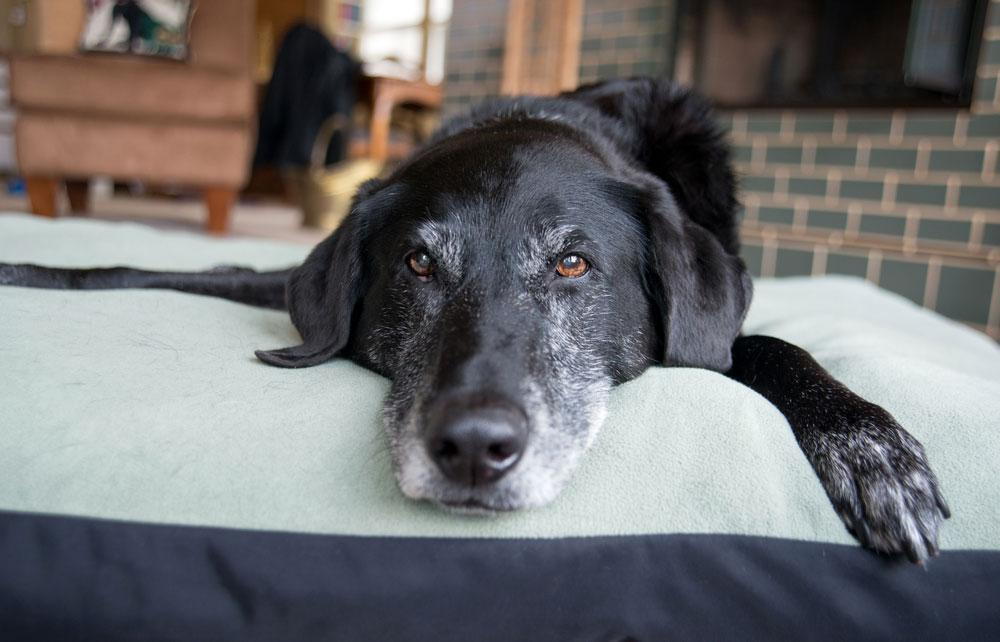 For pets, like humans, good nutrition and good health go hand-in-hand. The type of food, as well as the amount of food that newborn pups and kittens eat, should change as they age. Senior pets require different types of nutrition to help them have a healthy lifestyle in the later stages of life. To help you have a better understanding of pet nutrition for senior pets, our veterinarians at Thornapple Veterinary Medical Center in Middleville have gathered a few ways your pet's dietary requirements will change with age.
Senior Pets Need Fewer Calories
One of the most notable changes in the diet for senior pets is the quantity. As your pet ages, its metabolism slows down, which means its body is burning fewer calories and needs fewer calories to function. Excess calories are converted into fat, so when the metabolism slows down, it often leads to older pets becoming overweight. Excess weight gain can have a significant impact on your pet's expected lifespan, increase their joint pain, and make them less healthy overall.
Aging Health Conditions
Unfortunately, as pets age, they often develop a variety of health conditions, so it is important to adjust their diet to provide the nutrients they need for these health conditions. Some common health conditions for older pets include:
Diabetes
Heart disease
Kidney problems
Osteoarthritis
Along with health conditions and slower metabolism, it is essential to take into account your pet's dental health. As pets age, it is often uncomfortable and difficult for them to eat hard food, especially if they have missing teeth.
Contact Our Veterinarians in Middleville, MI
To schedule an appointment for pets of any age from newborn pups and kittens to senior pets, contact Thornapple Veterinary Medical Center in Middleville. Call Dr. Stockley and Dr. Knopp today at (269) 795-3347 or reach us through our website by using our online contact form.